What it Means if You Like Dating Much Younger People
Overview
Dating comes with a lot of preferences and interpretations depending on various factors. There is a new trend that most people embrace about dating someone younger, although it brings out a specific meaning. It also comes with so many issues, but it should not dictate your feelings.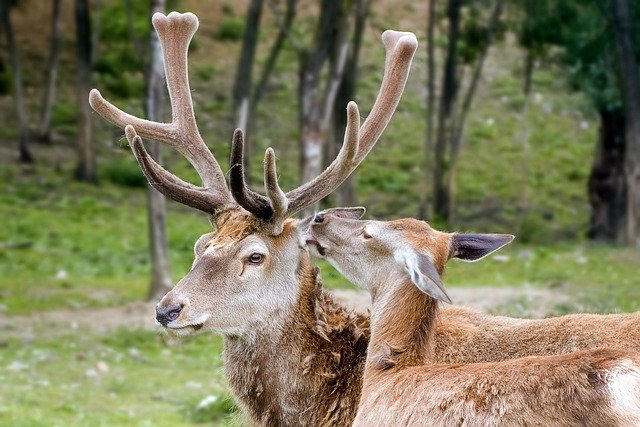 Sometimes it could go as well as we see with certain celebrities, but you need to be ready and open to anything if you are trying it. These relationships are becoming more common, but some people obviously will never embrace them.
Below are some of the interpretations for people who are dating partners of a significant age-gap.
You are a do-not-care kind of person who does not stress about what other people, your family, colleagues, and friends think of you or what the societal norms expect of you.

If you are the older man dating younger women, the interpretation is you are creepy, weird, and exploitative.

For the older women dating young men, it could mean you are weird or delusional about life.
Looking forward to improving the maturity level of your emotions
Dating people from the same age bracket as yours can be draining, especially for a woman. You will need to put up twice the drowning and hassle in so many unfulfilled dreams and career accomplishments. Meeting the older man and dating him may lead you to feel relaxed, and at least you would have someone to hold your hand and walk you down the road of uncertainties. If you are lucky enough, someone to help you navigate through your life challenges and career bumps.
If you are only into the relationship for a short while and you want no long-term attachments. It may be hard to find a commonplace and idea of having fun for people in an age-gap relationship. For this reason, you might feel you are giving away so much for a lifetime, but you may sacrifice for a while and get the experience of this trendy dating. You never know what it would bring you.
It may be a cry for attention for both men and women dating younger partners. It could mean you are desperate or esteem issues where they may be craving for appreciation from a young person full of energy, passion, and wrinkleless skin. It's soothing to have someone presentable caring for you as aging comes with a lot of betrayal and embarrassment from your own body.
Another reason that gives meaning to the younger women going for older men is that they admire the wisdom, emotional and psychological maturity, and financial stability. However, if you try the age-gap dating without self-confidence, you may be traumatized from all the adverse judgment and attitude from people. Some may even go ahead to giving you lectures on cultural norms, stereotypes, and social expectations.
Online Dating
Online dating has become so common nowadays to people of all ages and cultures. It is a modern way of socializing since most people are so engrossed in their jobs that they almost have no time for their personal lives. Online dating can be very useful in case you're looking for a younger or older (both male or female) because there aren't so many places in which people of different age can gather and share spare time and enjoy together.
Why Dating Younger People May Be Good
It may bring back self-love.

Older women dating younger men may have a higher possibility of conceiving. These relationships may last long, mainly because one partner is mature enough to bring back the other on track when things go south.

It is fun because you learn and explore a lot.

Young people do not have that much baggage weighing them down about their past.

The young have so much passion in them, especially for adventure.

It is an advantage to the couple because they spend time together engaging in similar activities.

For the older women with a preference for young men, sex can be advantageous since men are likely to experience testosterone rise in their early years.
Image by Sergio Cerrato from Pixabay